Florenceville Bristol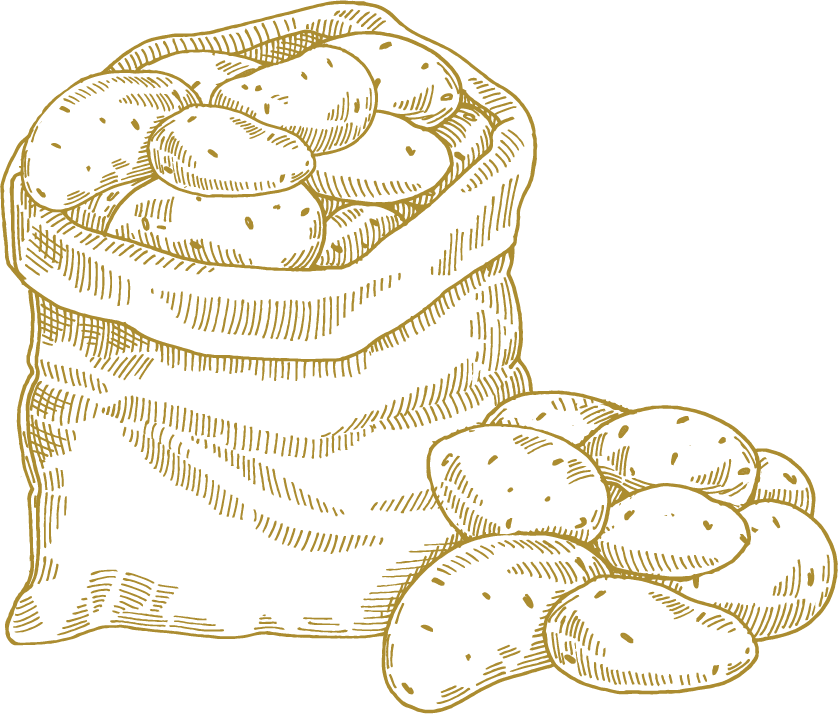 IN FLORENCEVILLE-BRISTOL, AGRICULTURE IS ART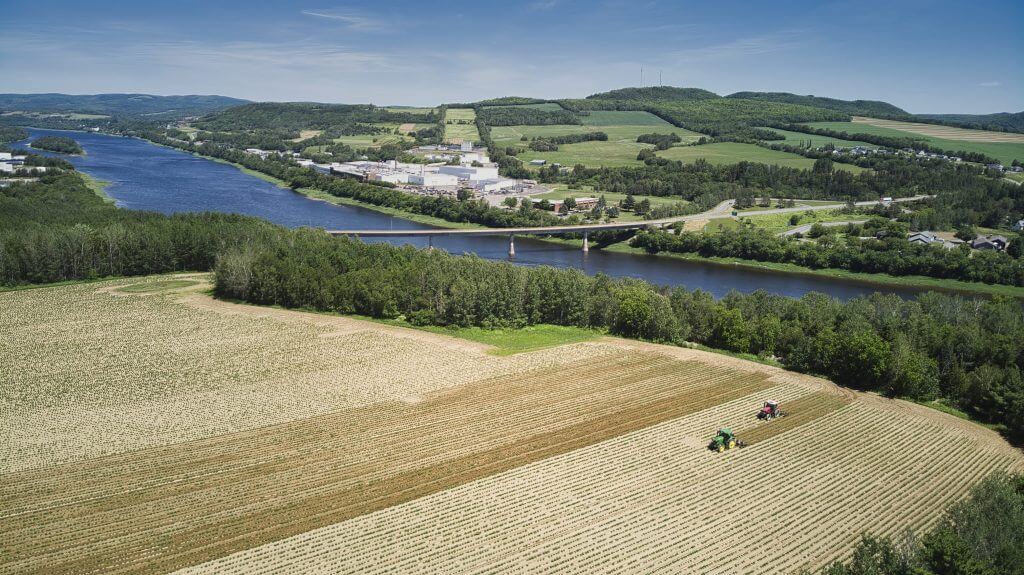 A feast for the eyes (not just the appetite) that has a way of making one stop and take notice.
The ever-changing dimensions of light, colours, shapes and contours during the growing season is an experience in and of itself.
FLAVOURS
FRENCH FRIES AND SO MUCH MORE FROM
THE FRENCH FRY CAPITAL OF THE WORLD®
SHOW ALL RESTAURANTS
to do's
WE'VE GOT IT GOING ON!